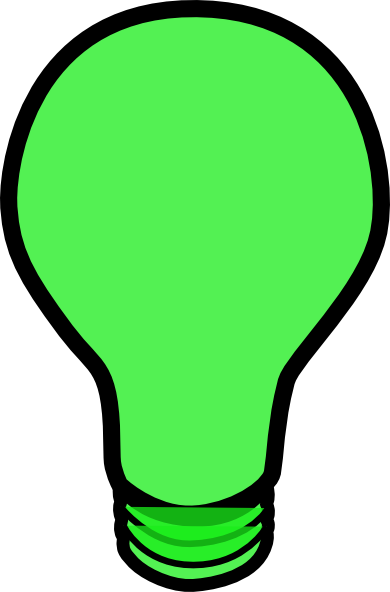 Greenlight A Vet
Hi Folks,
Happy Veterans Day!
This post isn't about food but instead about this campaign Greenlight A Vet, its goal is to show visible national support to our veterans, by replacing one light bulb, that is in a visible location in our homes, with a green one, and keep it glowing everyday. Then share your support by taking a picture of the glowing light bulb and post it to the hashtag #greenLightavet.
I'm going to buy a green light bulb today and use it as my porch light. Our vets become invisible once they are home, and out of uniform, so I think this is a nice and easy way to show any veteran
who might pass by my home that I and my family say "Thank You".
There is a link above that leads to the Greenlight A Vet page.
I hope everyone who reads this post, will also Greenlight A Vet.
Thanks for reading, Roy.